#1
Multichannel Marketing tools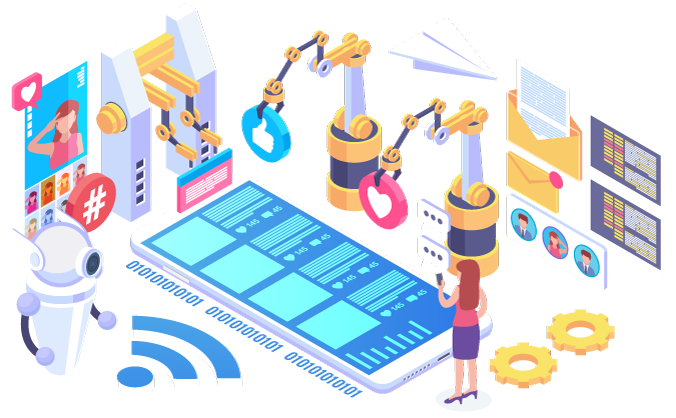 Get the world's very first,most powerful and complete Messenger marketing software for Facebook with very reasonable price.
Frequently asked questions
ESMB, a multichannel marketing application, is an ultimate SaaS software with an all-in-one solution for your business to grow. Contact Us
ESMB helps me understand how to optimize my digital marketing strategy. It also helps assist me in strategizing my big pictures according to my unique business model.
Implementing ESMB into my website is the best decision I've done so far for my online business. It gives me more time to focus on other aspects of my business.
ESMB is amazing, reliable and responsive. Time is saved and as an owner of a small business, hiring a full-time email/ social media marketing expert wasn't an option.
I strongly recommend ESMB to all business owners that rely heavily on their social media to run their businesses. Easy to use and can be integrated into any business anytime.